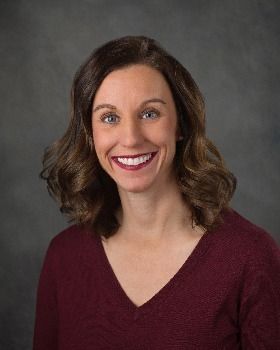 Now, more than ever, seniors are taking an active role in the decisions regarding their futures. At Meadowlark Pointe we are very proud to have set the gold standard for today's premier assisted living/memory care facility, by providing residents a warm and gracious opportunity for positive aging. Our beautiful 49-bed facility is designed to meet all levels of assisted living.
Meadowlark Pointe offers residents a family-focused setting where they can age gracefully. Our qualified team provides superior care 24-hours a day, seven days week, 365 days a year. Our goal is to maintain our resident's health and maximize their ability to continue a high quality of life and maintain their independence. Our team prides itself in the fact we possess compassion beyond what is called for; we are compassionate, caring and accommodating. We care about you, the individual.
At Meadowlark Pointe, our residents enjoy nutritious home-cooked meals three times a day, weekly housekeeping, laundry, and we have a large array of activities for everyone to enjoy.
We totally understand that placing your loved one in an assisted living facility is an exceedingly difficult decision, but we promise we will make that transition as smooth as possible. At Meadowlark Pointe, we provide the care you need to live the life you want. Meadowlark Pointe, just like home, only better.
Sincerely,
Bri Snider
Administrator